Welcome to the Two Rivers Mission Comunity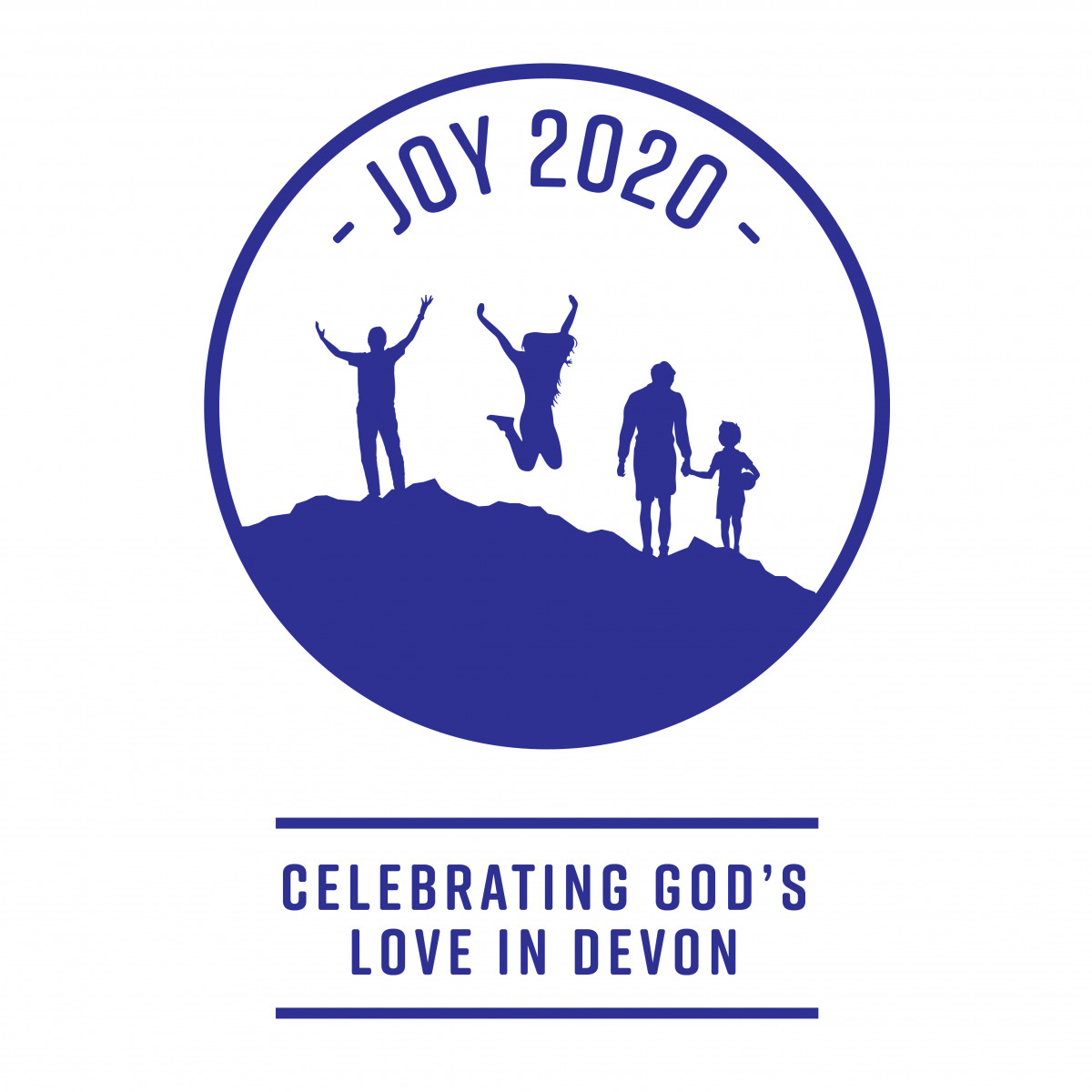 We are 11 churches situated between north Devon market towns of Barnstaple, Bideford and Torrington.
Each church is rooted in its local community. We meet weekly as Christians to worship, pray, grow as followers of Jesus, and reach out to our local community with God's love.
Our heart is to see people come to know Jesus, grow as his disciples and live out their faith in their daily lives. We pray that God's kingdom will come on earth as it is in heaven