Welcome to the Two Rivers Mission Comunity
Eleven churches situated between north Devon market towns of Barnstaple, Bid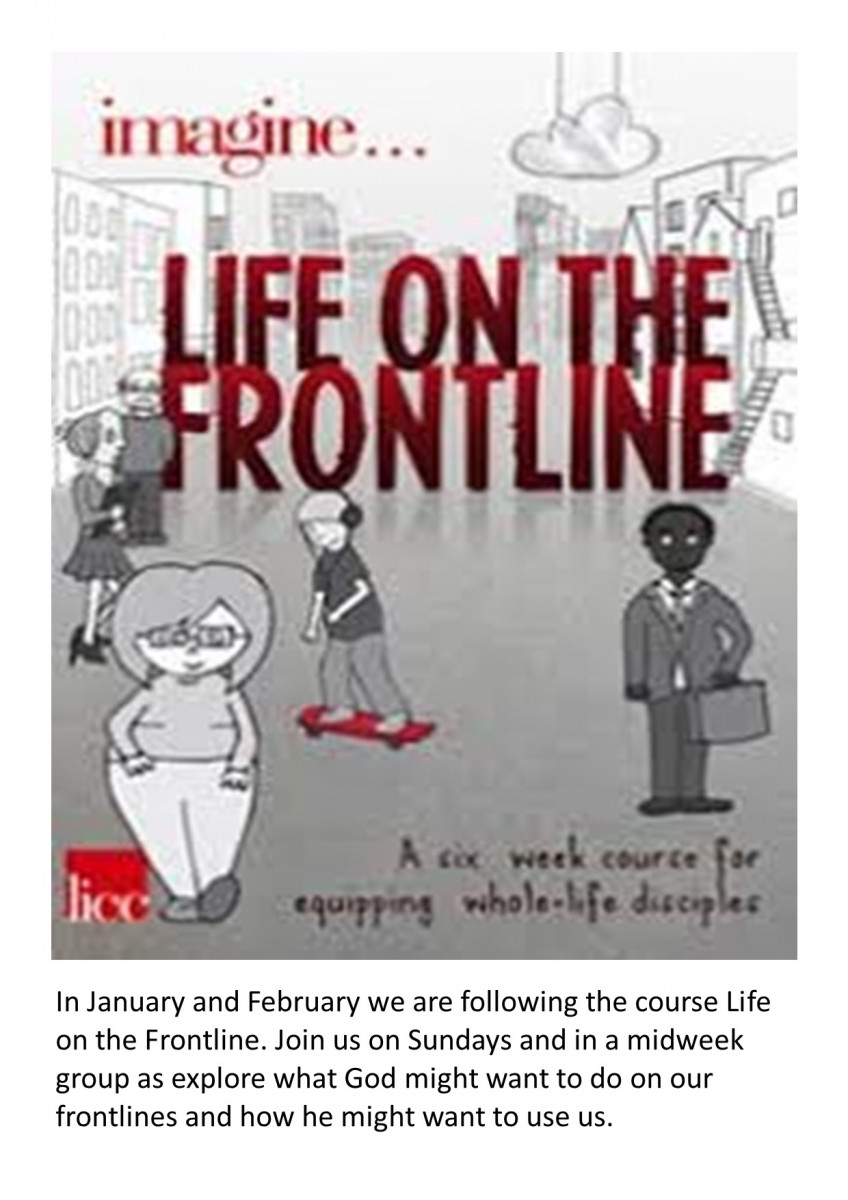 eford and Torrington.
Each of our churches is made up of Christians seeking to love God and love our neighbour. We meet each Sunday to worship, pray, learn how to follow Jesus and reach out to our communities with God's love. We also meet mid-week in homegroups and other age specific groups to go deeper and reach out further. Two church schools and two county primary schools are situated in our pacth and we work closely together. Our churches are popular choices for christenings, weddings and funerals.
Everyone is welcome to join us, whether you are already a Christian or simply want to find out more.
Services during lockdown 3 (from 10th January until further notice):
Services will take place as follows:
Atherington: 4.00pm
Beaford; 10.00am
High Bickington: 10.30am
St Giles: 10.30am
Tawstock: 11.00am
Other churches will not be holding live worship due to new lockdown restrictions
Request Zoom login details for a 10.30am Zoom service from revgaryowen@gmail.com
If the current crisis is causing you problems we'd love to offer practical help in any way we can.
If you would like to talk through issues of life and faith our ministry team would love to connect with you.
You can email Rev Gary on revgaryowen@gmail.com.