St Giles in the Wood church is not surrounded by trees, but rather the small village which bears the same name.
Open
Daily 9am to 6pm (The church will be closed from 17 July to the end of August for redecoration)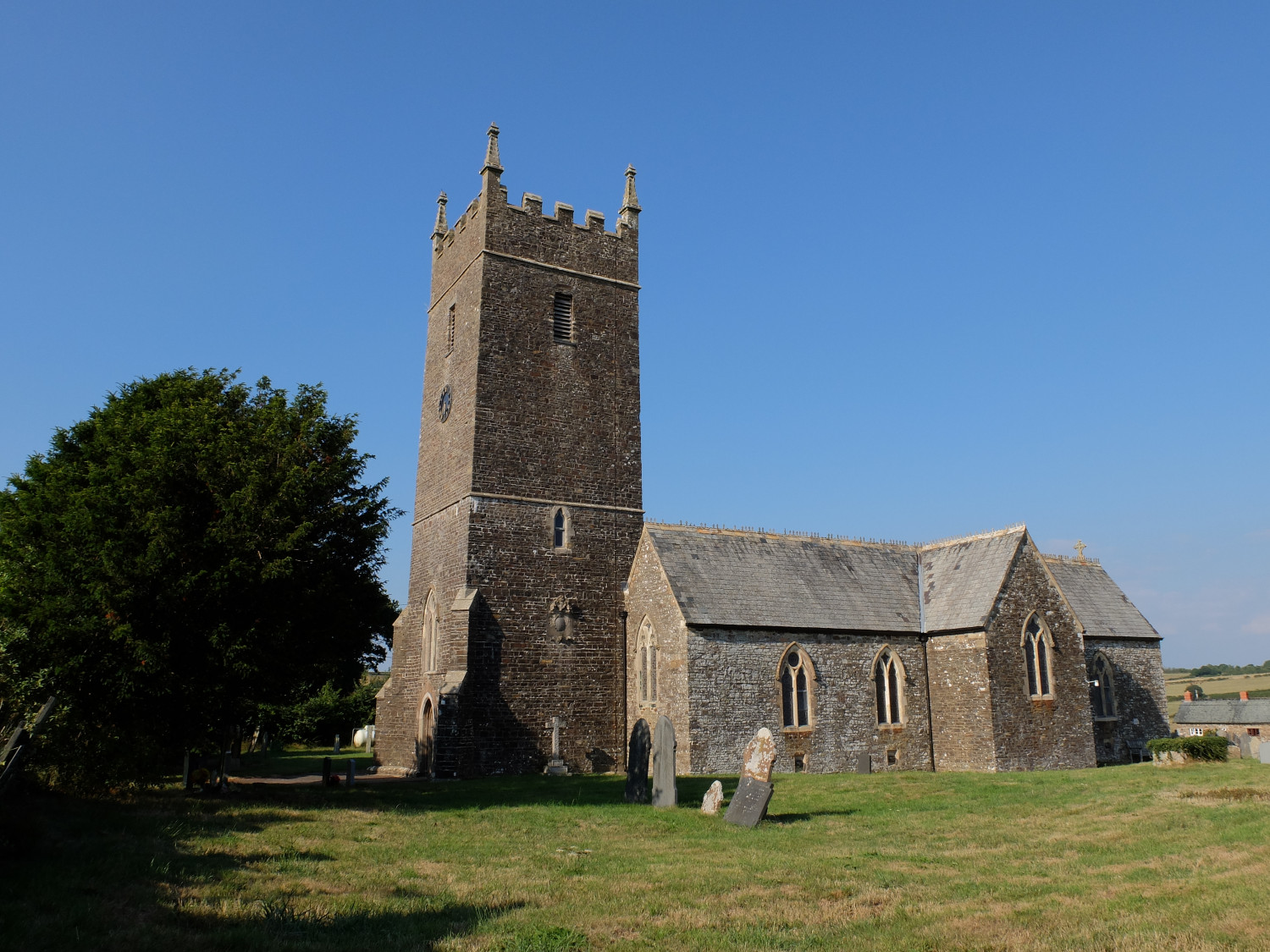 Services
Every Sunday at 10.30am. Services after 16 July to the end of August will be held in the Parish Hall
Activities
Coffee, Cake and Company (CCC): 3rd Wednesday, 10.30 - 12.00 noon in Church.
Great coffee and cake... and its all free! (This will take place in the Social Club in July and August)
Homegroup: 2nd and 4th Wednesday at 7.30pm
Prayers for the parish: Mondays at 8.30am (In the churchyard in July and August)
Club for children in school years 3-6: 3rd Monday, 5.00 - 6.00pm, in Beaford Village Hall

Club for young people in school years 6-11: 3rd Monday, 6.30 - 8.00pm, in Beaford Village Hall

Pastoral visiting team


We offer a friendly volunteer to visit for a cuppa & a chat. Please contact Sharon on 07956 081636 if you would like to become part of our team or if you know somebody who would like a visitor. All volunteers are DBS checked and receive ongoing training.



Contact
Jen Steele
Tel: 01805 439111
Email: easyjen33@gmail.com
Information
Annual report for year ended 31.12.22
Minutes of AGM 2023

See our latest news and events here