St Peter's church is home to the Christian community in Roborough. The building is warm and friendly and plans are progressing to add a toilet, tea station and meeting area.

Open
Daily 10.00am - 4.00pm for private prayer
Services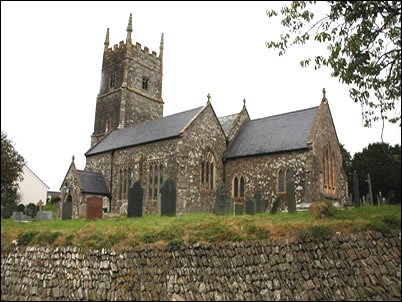 Every Sunday at 11.00am

Events
Afternoon Tea on the last Thursday of every month from 3.00-4.30pm in Village Hall
Activity morning on 7th April, 10.30 to 12.30. A family fun morning of crafts, activities, food,
music and story.
Useful documents
Annual report for year ended 31.12.22
Contact
Lay reader: Jacque Ward Tel: 01805 603602
Email: jacquelineward1@btinternet.com
Warden: Madeleine Challacombe Tel: 01769 560137
Email: madeleinechallacombe4@gmail.com

Friends
An informal Friends group helps to raise funds to look after the fabric of the church and the churchyard.