Tawstock church serves the small village of Tawstock, surrounding hamlets and farms and a church school. The church is large and contains many beautiful monuments and stained glass. It is a popular venue for weddings.
Open
Daily 9am to 5pm

Services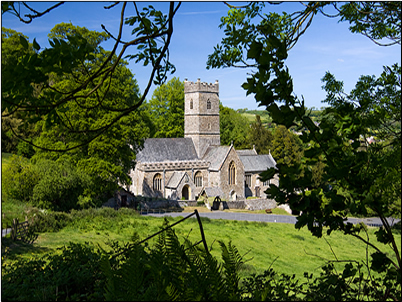 Every Sunday at 11.00am.
Activities
Coffee, cake and conversations, Thursdays, 10.30 - 12.00noon in church
Useful documents
Annual report for year ended 31.12.22
Minutes of AGM 2023
Contact
Focal minister:
Rev Cathy Gardiner
01271 593529 07426055206
Email: revcathygardiner@gmail.com
Warden: David Smallridge
Tel: 07836 648918
Email: david@smallridgebros.co.uk
Friends
A Friends Group helps to raise funds to look after the fabric of the church and the churchyard.