In our churches we baptised children (often called "Christening") and adults. We also offer a thanksgiving service for the safe arrival of a child into the world.
Infant Baptism (Christening)
You can find out lots more about Christenings in the Church of England here.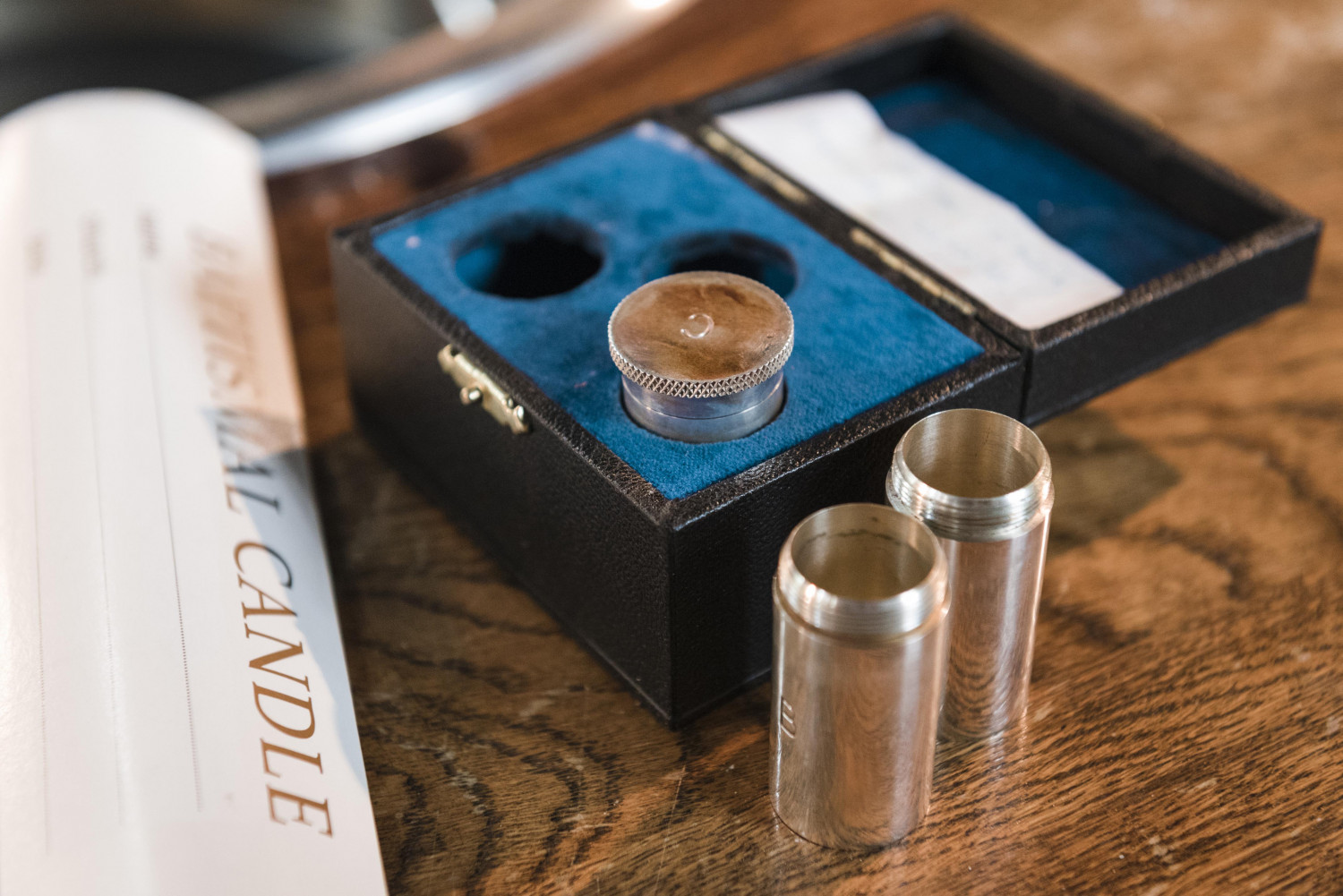 We're also available to chat through options, so get in touch! And of course, we'd like to invite you to come to a service in the church where you live to meet everyone and introduce your son or daughter.
Christenings normally take place in the main weekly service in your church. We ask you to at least come to a service before the Christening to introduce your child and to a service after the Christening for a welcom. If you do not already attend church regularly we hope you will! Children are always welcome in any of our services and we are looking at ways to make church more inclusive of people of all ages. Your presence wil help!
We normally only Christen children who live in the parish, but if there is a good reason to conduct a Christening for someone who lives outside we will do so; with permission from your local parish priest.
Thanksgiving services
Christening involves making statements of faith and promises that not all parents feel able to make. We offer a thanksgiving service during which we celebrate the safe arrival of a baby into the world, the parents name the child and we pray for and bless the child.
Adult Baptism
In the Bible, adult baptism is the norm. When people came to faith in Jesus and wanted to become part of the Church, they were baptised as a sign of their commitment to Him. We love to baptise adults or for those already Christened offer a reaffirmation of baptismal vows service. Normally we expect adults to attend an Alpha course before being baptised to ensure that the building blocks of faith are in place, and to then go on to Confirmation by the Bishop. However, everyone's circumstances are different and we will talk this through to meet your individual circumstances