All Saints, Alverdiscott became a Chapel of Ease in November 2019 within the new parish of Newton Tracey with Alverdiscott.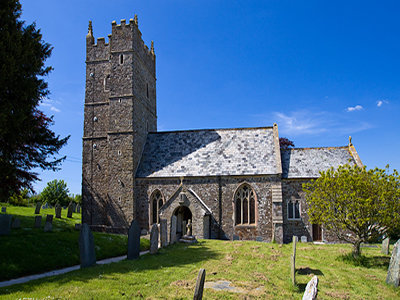 Services will place in the church on special occasions and the church is available for baptisms, weddings and funerals.
We are actively exploring ways in which we can upgrade the facilities within the building and how it might be used for the mission of the church in the community.
Open
Mondays, Wednesdays and Saturdays
Contact
Barbara Ford
Tel: 01271 858395
Email: khgford395@gmail.com
Friends
A Friends Group helps to raise funds to look after the fabric of the church and the churchyard.