We believe that we are called by God to build a Christian community in each village, which will worship, pray, grow and reach out with the Gospel..
We expect to see:
Authentic, attractive, all-age Christian communities, doing life together.
People being converted to Christ, growing as disciples and equipped to live as whole life disciples, intentionally working to build God's kingdom.
Our communities and the wider world being transformed by the love of God, through Jesus, in the power or the Spirit.
Finances, administration and buildings directed towards these goals.
Our values are:
Love
Faith
Word and Spirit
Generosity
Joy
Our Mission Action Plan sets out the 'sign on the front of our bus', where we aim to get to and the stops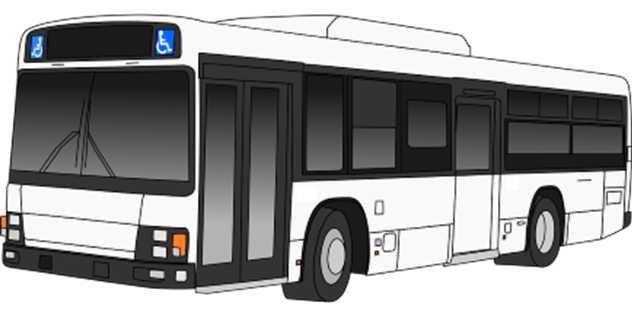 along the way. It outlines the values we will work with as we journey together.